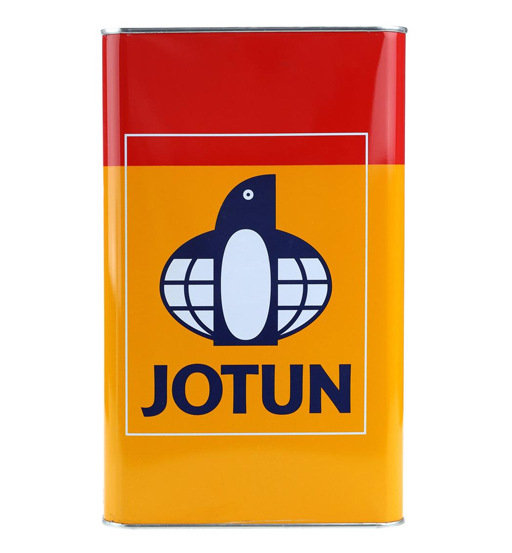 Product description
This is a paint thinner. Designed to improve the flow of a range of Jotun epoxy products. Can also be used as
cleaner for pumps and tools before and after painting.
Colours
clear
Typical use
Specially suitable as thinner for epoxies and similar type products except Tankguard series. Recommended
usage as per technical datasheet or application guide for the specific product to be applied.

Size :