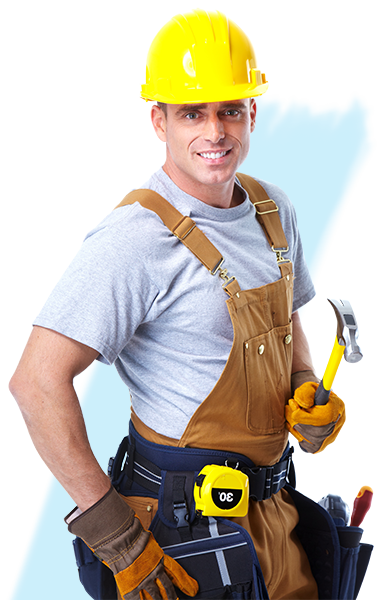 FINE TOOLS TRADING
WHO WE ARE
FINE TOOLS TRADING LLC is a large-scale professional trading company in United Arab Emirates was established in year 2000 with a registered office at Hor Al Anz, Dubai and launched it Zonal Headquarters in Dubai Investments Park (DIP) in Jebel Ali, Dubai on 2014 with 12 branches all over UAE.
Fine Tools Trading LLC is the leader in industrial power tools, machines, construction equipment, hardware, safety devices and accessories. The company is an authorized dealer for world-renowned hardware brands like Dewalt, Makita, Uken, Esab, Hitachi, 3M etc.
In its rapid development, FINE TOOLS TRADING LLC has handled a variety of purchases from local Asian and Europe Countries. We are specialized in product selection and purchasing, selling as well as maintaining strict quality control of our products. We also export to GCC countries and to some African Countries. Through the sound product management and our satisfied customers, our company continues to prosper.
Our clients includes all Government, Semi - Government and major companies in and around the United Arab Emirates. Our warehouse is over 50000 sq. ft. from which we handle consolidation of goods to our customers nationwide. We have a strong and reliable networks of suppliers in Asia & Europe, and are alert to ever changing market conditions in the world.
With the above expertise, we are more capable of supplying goods and assisting our customers to expand their business.
Over the years we have managed to expand the business to various locations in United Arab Emirates, Oman, Qatar and India,
Our Zonal Head Quarters is in Dubai Investment Park 2. U.A.E. Tel.: +971 4 884 9494 Fax: +971 4 884 9594.
Fine Tools Trading LLC have received ISO 9001-2015 certification in 2018.