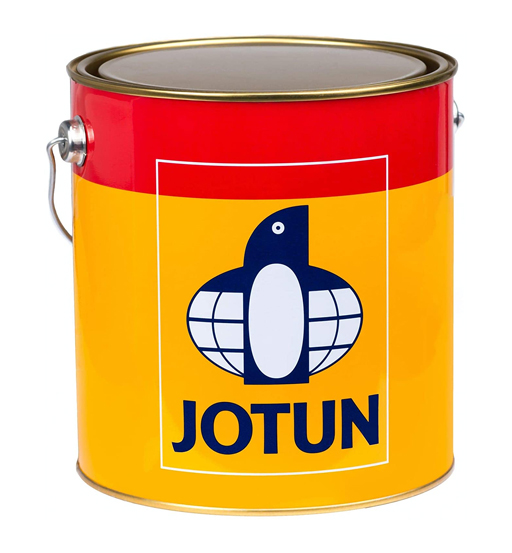 Product description
Type
This is an emulsion primer, designed for interior purposes. Based on acrylic copolymer emulsion.
Features and benefits
Offers good flow, hiding power and incan anti bacterial. Has very low VOC which ensures good indoor air quality.
Recommended use
Ideal for priming interior surfaces.
Substrate
Cement plaster, concrete, block work, gypsum board etc.
Substrate should have sufficient strength to receive the paint. Any defects in the substrate like surface
undulations, cracks, pin holes etc., should be rectified/filled before starting painting.
Size :